If you are interested in a puppy, please contact us ! 🙂
If everything goes well, we will have another litter at the beginning of July this year. 🙂
Further information on previous litters can be found in the "Offspring" section, where you can find the latest litters or offspring archive. In 2019 we started the 4th row of our litter alphabet.
If you are interested in a puppy, contact us. Puppies are dewormed, chipped and vaccinated with the Euro pet passport.
For July this year we are planning puppies from the combination of show and work lines. Unrelated connections. Both parents have excellent, natural social behavior. Both are sporty, agile dogs with a high willingness to work, playing ball is extremely fun. They are at the top in exhibitions.
The mother of the puppies becomes a very beautiful, spirited and very intelligent young female, which was imported from Italy. :
AYKAJAKY – N ( HD A1, ED 0/0, LÜW 0, eyes clear 2019, BH/VT, CAC, CACIB )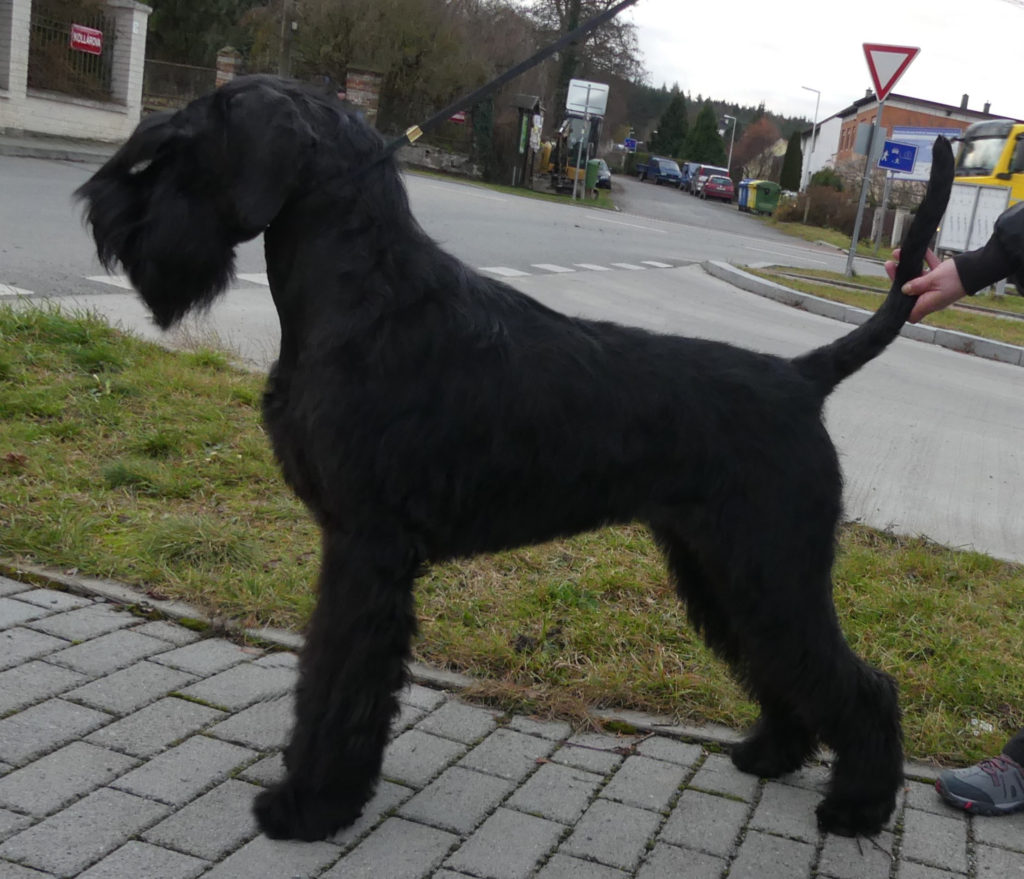 Pedigree of future puppies: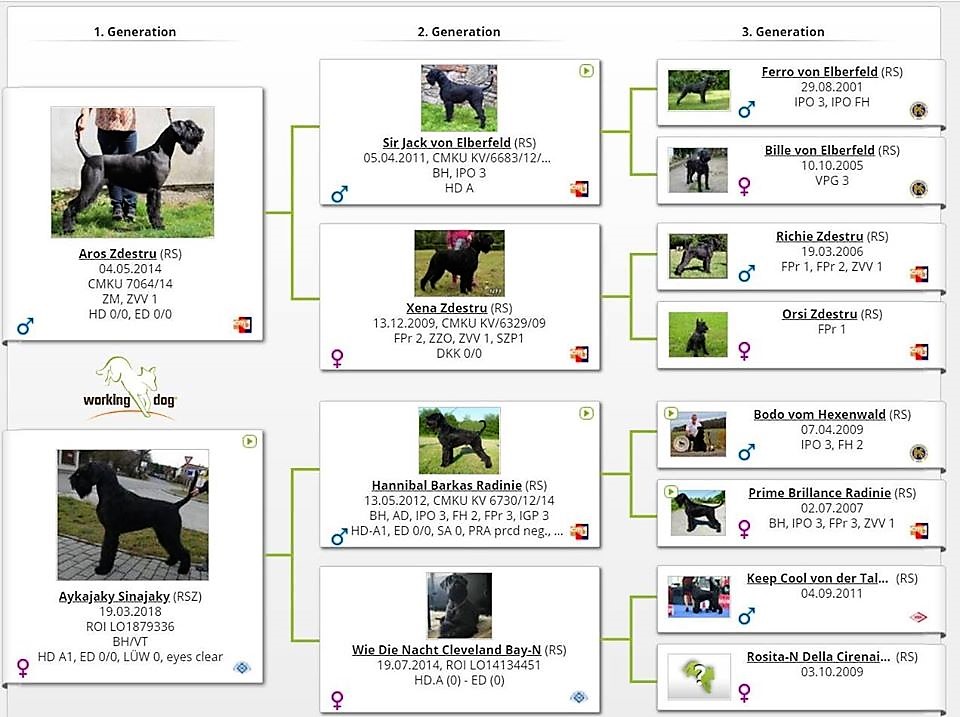 https://www.working-dog.com/breed/Radinie-38063/planning