We are expecting puppies at the beginning of June:
KARIS vom Hatzbachtal and IVANHOE Hanno veto (son of our Hannibal Barkas Radinie)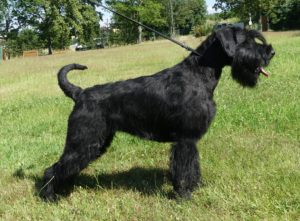 &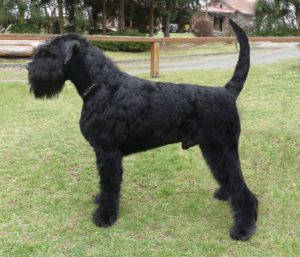 Kari's pregnancy was confirmed by ultrasound. She should have about 8 puppies.
Karis is a beautiful, kvadratic, low-level bitch with dark eyes and a perfect, hard, jet black coat. She is a great working dog, always in a good mood and ready to work with joy. Karis has a very empathetic manner – she's happy when I'm happy and she's "with me" on the pitch. 😉 She is a fast bitch, easy to handle, loves her ball as a reward 🙂 . When on guard duty, she shows a high prey drive and a firm grip. Karis is ready for the IGP 2 exam and should pass it right after the puppies.
You can find out more about Karis here . You can watch more about her 1st litter here
Ivanhoe is a sympathetic working dog with a high willingness to work, with a beautiful appearance, he has a strong skeleton, nice anatomy, deep chest and a perfect, hard, jet black coat. He loves the ball and is tough and uncompromising on guard duty (not easy to lead). Ivanhoe is very similar in appearance and character to his father, our beloved "Rocky" – Hannibal Barkas Radinie. Hannibal Barkas is a successful participant in many races at home and abroad. Ivanhoe's mother is Zenta Hanno Veto, a well-known working dog who has passed on her working qualities to her offspring.
https://www.working-dog.com/breed/Radinie-245743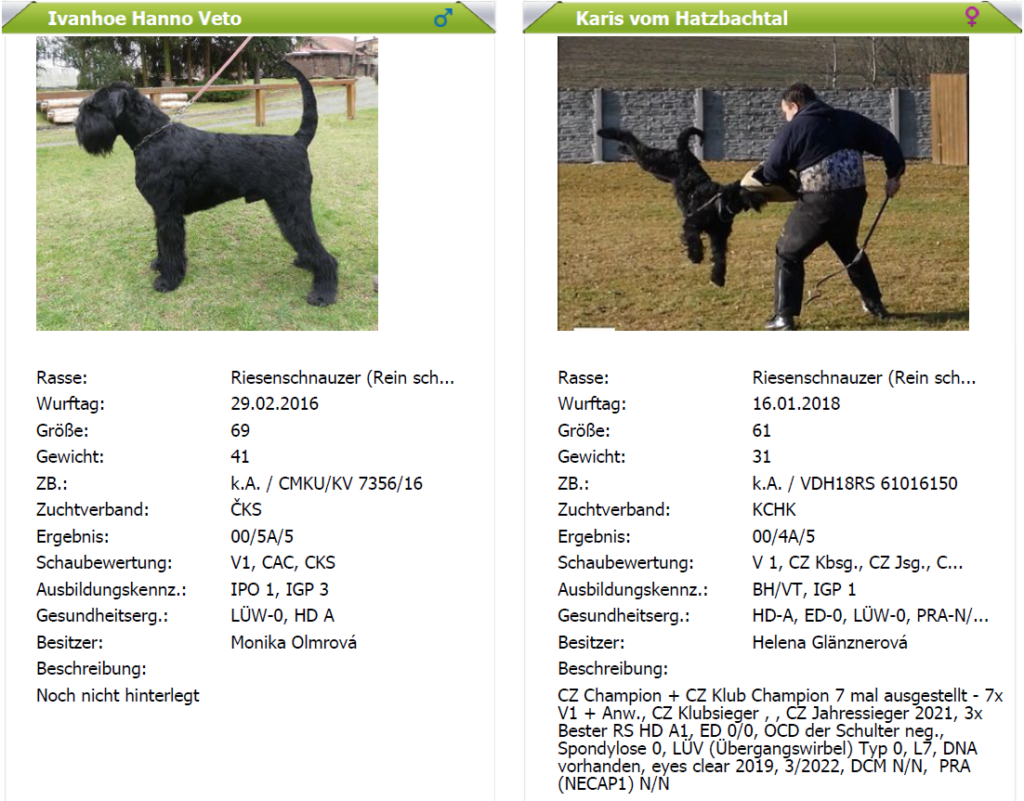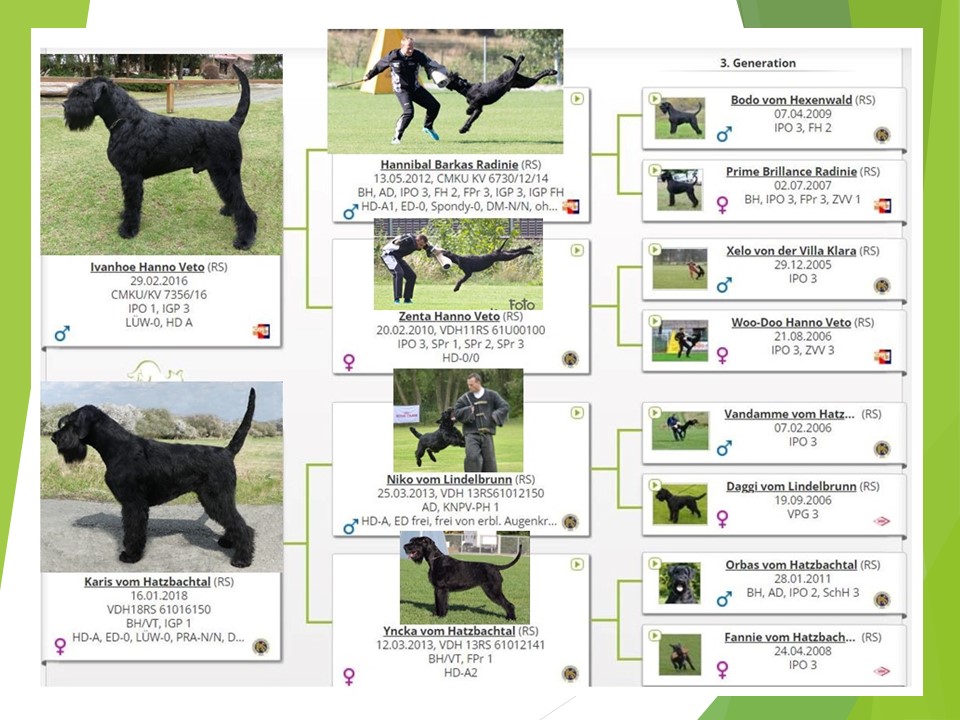 Karis – video on youtube
Ivanhoe – video on youtube